General Enquires
There three ways to contact us directly:


We will endeavour to reply to your enquiry as soon as possible. Please note this is more difficult for us during performance dates.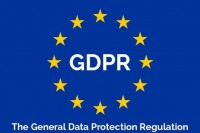 Cast & Crew Theatre Workshop fully comply with GDPR laws. Information gathered is for the use of Cast & Crew to provide information and updates for our consumers only. Please be aware that any details you share with us are kept completely confidential, and at no time do we share or pass on any personal information with third parties.