Join Cast & Crew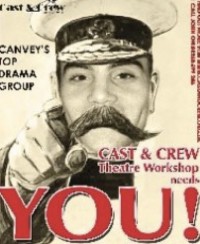 Whether you're a budding actor, a technical talent, a drama student or just looking for a fun way to fill an evening and make new friends, joining an amateur dramatic group has many benefits. Cast & Crew are an active & friendly group who manage to fit social events, charity fund raising and group fund raising into their busy rehearsal schedules. Our productions are hand picked by the member chosen to direct a show, so if you've ever fancied yourself in the director's chair, Cast & Crew will give you the opportunity to do so! If acting is your forté, be prepared to be thrown in at the deep end with a challenging role to cut your C&C teeth on. Your interest may lie backstage and we always have room for stage managers, light, sound and stage technicians or perhaps something simpler.. props, costume co-ordination or even being in charge of refreshments.
If you would like to enquire about joining us, you can call on 07925 309516, or email us using our
contact form
Please note that the minimum joining age for Cast & Crew is currently set at 18+yrs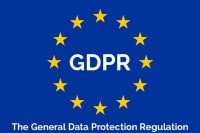 Cast & Crew Theatre Workshop fully comply with GDPR laws. Information gathered is for the use of Cast & Crew to provide information and updates for our consumers only. Please be aware that any details you share with us are kept completely confidential, and at no time do we share or pass on any personal information with third parties.